GURUS represents a unique selection of high-end fashion labels and creative young designer collections. Our product range consists of women's clothing and accessories, emphasizing on high quality, sustainability and minimalistic design.

We warmly welcome you for a visit to our store, located in Utrecht's vivid Museum Quarter.

Should you wish for 1 hour of private shopping for yourself or with a friend, you may book your appointment here






GURUS represents a unique selection of high-end fashion labels and creative young designer collections. Our product range consists of women's clothing and accessories, emphasizing on high quality, sustainability and minimalistic design.

We warmly welcome you for a visit to our store, located in Utrecht's vivid Museum Quarter.

Should you wish for 1 hour of private shopping for yourself or with a friend, you may book your appointment here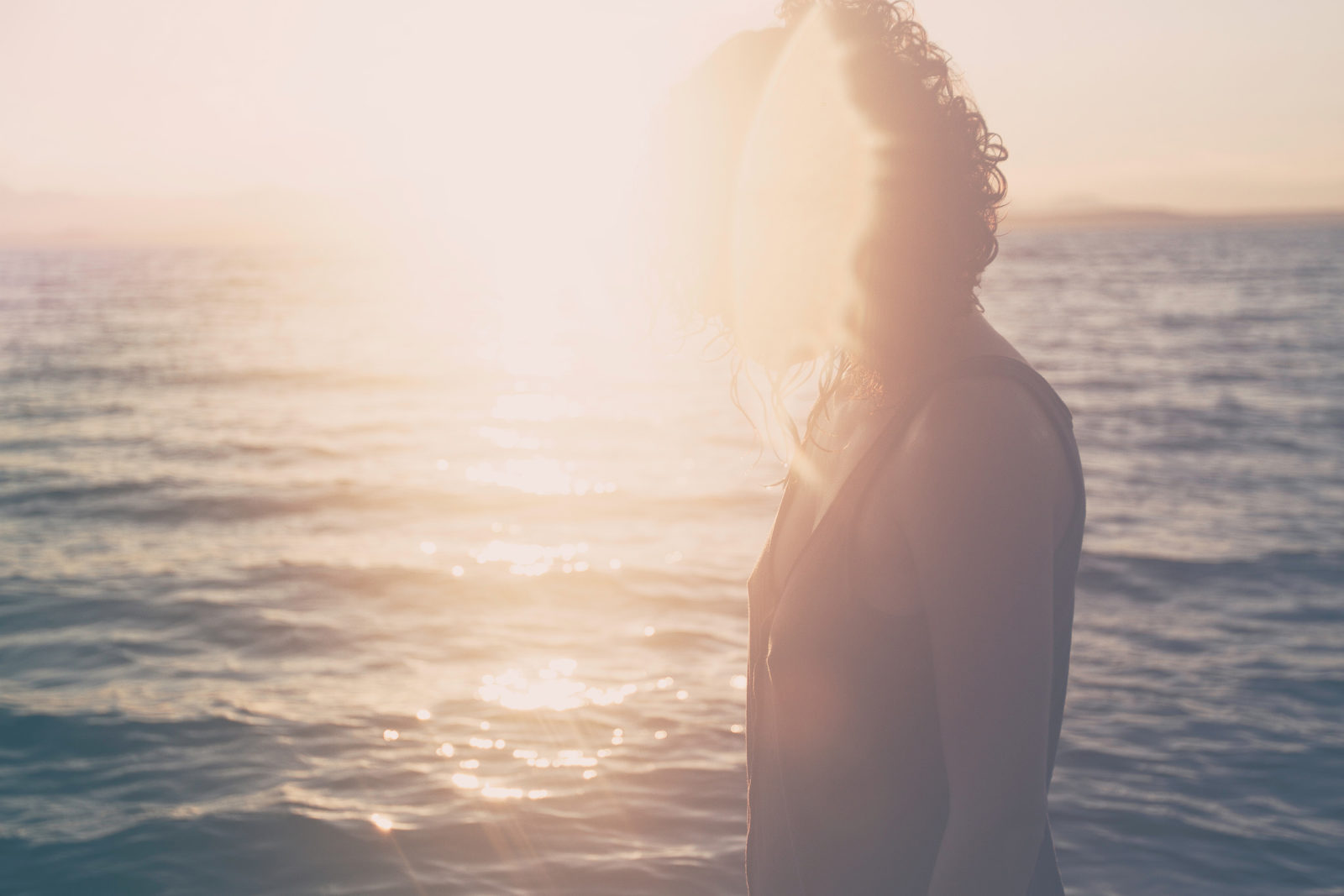 Celebrate Autumn's wonderful shades in the softest and chunkiest knits, combined with delicate silky fabrics. Indulge in the luxury of natural fabrics that embrace your body like a soft hug and allow your skin to breathe.
Femmes du sud
Femmes du Sud is a young fashion label, created by 2 Dutch designers out of their shared love for beautiful fabrics and special materials. Their amazing collections consist of feminine, yet contemporary designs. They excel in combining soft and delicate high quality fabrics such as sand- washed stretch silk and ultra fine baby-alpaca with more robust, edgy fabrics such as leather and suede or heavy knits. Using soothing colour pallets full of warm, earthy tones and vivid, intense colours.

leather bags by Willemijn van dijk
The designs of Willemijn van Dijk show an extraordinary love for leather in it's purest form. We love her authentic, minimalist and ingeniously designed bags, all hand made with lots of care in a small workshop in Rotterdam. Timeless models, made to last, turning your handbag into a subtle piece of art.

alchemist
GURUS proudly presents Alchemist by Caroline Mewe, a beautiful Dutch label, committed to help us all to embrace a more conscious and sustainable lifestyle through the garments that we wear. Her beautiful designs are being produced in an ethically responsible way and are made out of sustainable fibres.

Alchemist believes hat people are no solitary creatures; we are connected with our environment.
The story goes that alchemists were in search of the formula for making gold. They wanted to transform the mundane into something exquisite. By fusing together different substances, they hoped to create the most precious material in existence; gold.

At Alchemist, they pursue that same dream and believe that alchemy will occur when different elements come into contact with one another. "We aspire to inspire, not to dictate. Because beautiful clothes feel right." Alchemist finds her inspiration in the stories of women and their environments. Unique, passionate, and genuine; each of these women tells a story about craftsmanship and dedication, all in their very own way.
Alchemist states: "Clothes are not going to change the world. The women that wear them, will."
visit our store

Twijnstraat 69, Utrecht
| | |
| --- | --- |
| monday | closed |
| tuesday | 11.00 - 18.00 |
| wednesday | 11.00 - 18.00 |
| thursday | 11.00 - 21.00 |
| friday | 11.00 - 18.00 |
| saturday | 11.00 - 17.30 |
| sunday | 12.00 - 17.00 |